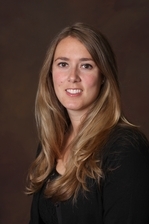 As the owner of Pittenger Realty, Meg is the fifth generation of the Pittenger family to be involved in the real estate business at the Jersey Shore. She is a 2004 graduate of the University of Vermont and she obtained her M.B.A., with a concentration in Real Estate, from Monmouth University in 2009. Meg began her real estate career by working at the Sitar Company and in 2007 she opened her own agency
Meg has experience in new home construction, residential sales, office construction, and commercial properties. She has a thorough knowledge of the local residential and commercial real estate market.
As a business owner, Meg has displayed her commitment to the community she serves by organizing annual Thanksgiving food drives and supporting local youth sports leagues.
Meg is the daughter of Dwight Wesley Pittenger, a real estate and land use attorney, who is a principal in Pittenger Builders.